Sealed rotary valves or rotary airlocks have a completely closed chamber that is placed under tanks, silos and bag filters, and its task is to control the amount of cargo and open and close the outlet of these tanks.
This equipment is mainly used for dry and granular powders. The use of rotary airlock is necessary in dust collectors, industrial filters and filtration systems. They are very important and widely used in the high-pressure air transfer industry and have the task of regulating and transferring a high-pressure air line or vacuum with minimal leakage and air exit from the rotary valve.
The design and construction of rotary airlocks with different capacities and diameters from 6-8-9-10-12-14 to 64 inches are done in the food, pharmaceutical, cement, plaster and micronized powder industries. The material varies according to the type of application and according to the customer's order. The capacity and dimensions of the rotary airlock inlet and outlet are designed and manufactured according to the customer's request.
Features and benefits:
Avoid wasting time and energy
Prevent material accumulation
Air Lock complete sealing
Ability to transfer powders with high humidity
Complete removal of dust with the help of new design
---

Express Delivery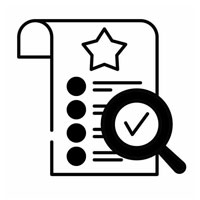 High Quality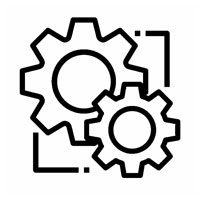 After Sales Service

Technical Advice
---
---
The standard parts used in this equipment are supplied from these brands:
---