We make the future of the industry

a reality with technology and research and development.

We optimize your equipment and production processes for optimal performance and greater profitability.

Special machines

& to adapted your needs

With the support of our passion, experience and technologies, we design and manufacture advanced equipment tailored to your business.
Kara Engineering Company at a glance
Kara Engineering Company was established in 2019 with the aim of contributing to sustainable development by solving the environmental pollution problem of various industries in industrial fields, including material transfer systems, industrial dust collectors and mechanized loading. Relying on expert and experienced human resources and using the group's advanced facilities and equipment, this company has the ability to implement large projects in mining industries such as steel, copper, cement, etc. in the form of EPC with suitable efficiency. Also, this company operates in the fields of audit, inspection and technical supervision, consulting and industrial design, supply of industrial parts and equipment, reverse engineering and localization of parts.
Reasons for choosing
There are several reasons to choose us as your business partner. Some of the most important reasons are :
• Reduce costs.
• Increase productivity.
• Proper management of equipment maintenance and repairs.
• Production of the most unique industrial devices.
• Continuous improvement of operations.
• Utilizing specialized, experienced and efficient manpower.
• Has various and valid standards and certificates.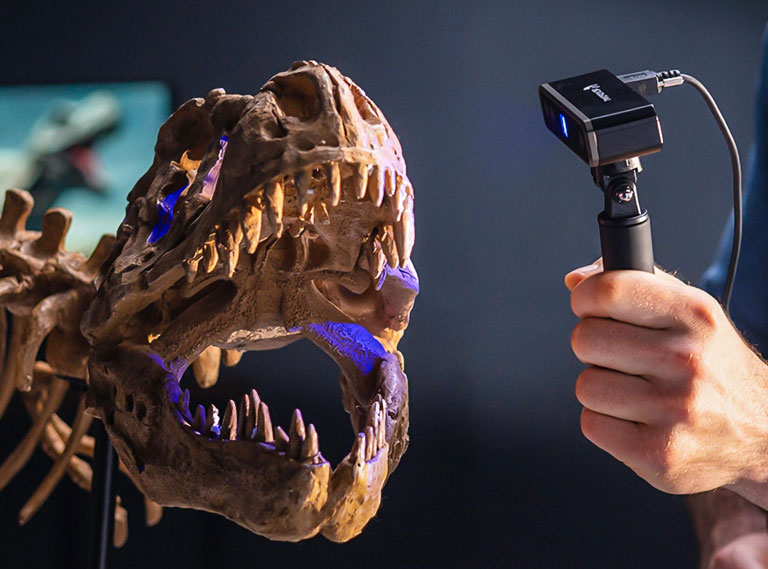 Reverse Engineering
If we study the history of the industry and how it grew in Southeast Asian countries, we will come to the conclusion that in few cases these countries have technological innovations and in almost all cases, Western and American countries have been the leaders. If we observe the country of Japan in particular, we will see that almost all the people of the world admire their products in terms of quality, but they complain that the Japanese have achieved this success by copying other people's products.
NATIONAL IRANIAN COPPER INDUSTRIES CO.
GOLGOHAR MINING & INDUSTRIAL CO.
SIRJAN IRANIAN STEEL CO.
IRANIAN BABAK COPPER CO.
ZAVEH TORBAT CEMENT CO.
HORMOZGAN CEMENT CO.
ZOBAHAN PASARGAD INDUSTRY CO.
NAZMAVARAN GOLGOHAR INDUSTRY & MINE CO.
BOTIA IRANIAN STEEL CO.
CONSTRUCTION MANAGEMENT